I love me some frugal finds, y'all! Sales, clearances, finding great deals, they give me an adrenaline rush, I love it!! If I find something I love I scour the web to either find a cheaper option or make sure that I am getting exactly what I'm paying for! *Read online reviews, they are key, people!
I love these Jonathan Adler Owl bookends but at $195…. for bookends… no thanks!
$195 via Horchow
so while at home goods the other day I stumbled upon these!
$11.95 can't beat that!
Here are two other cute options if you like the look: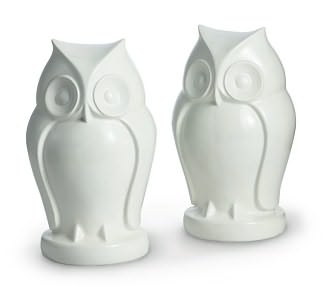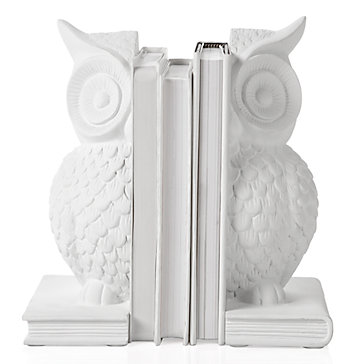 Love these, I may have to order for myself, since the ones I found are a gift for a friend!
Hope you have a blissful weekend! We are off to our favorite place, the beautiful hill country of Texas, Horseshoe Bay! First trip with the baby, wish us luck!