if you know me, you KNOW I love me some good leopard print or tortoise as its sometimes called, (basically same look, different name).
I just can't help it, I am now more obsessed than ever. Leopard is popping up everywhere I go! So when I saw these beauties, I had to find a cheaper option!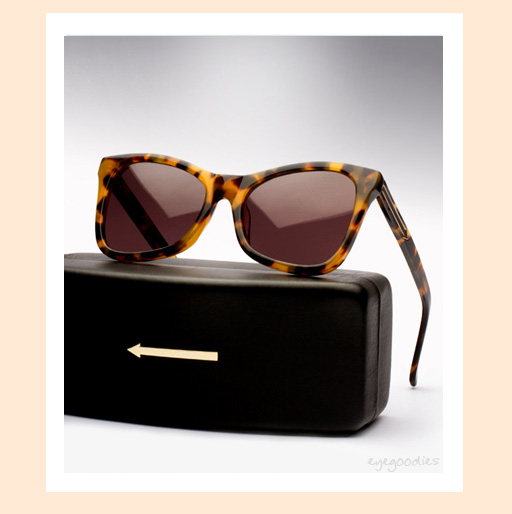 fell hard for these, but not the price tag. Karen Walker $220
Ray Ban Tortoise Wayfarer $150
Found these on Ebay for $7
Addiction satisfied. Have a great weekend!